FORTIUS TC Mentorship Program/mo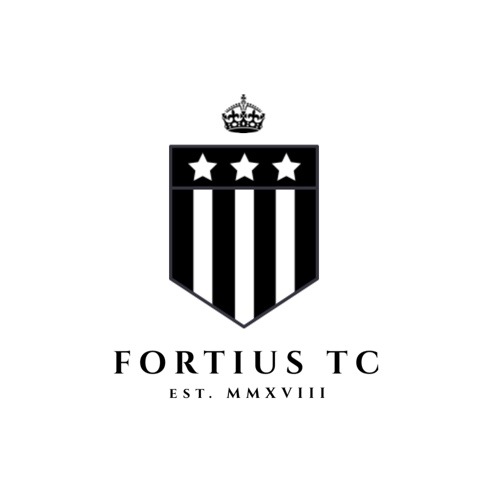 FORTIUS TC Mentorship Program/mo
Formerly the Ecademy of Throws, FORTIUS TC is ready for launch September 1, 2018. FORTIUS TC is the natural evolution of throws coaching as it focuses on the total athlete.
The program is 3 months in length, at a cost of $199 per month. After which, we may continue to work together if you wish!
Throws Coaching

Throws Specific Lifting Programs

Weekly Competitive Mindset

Bulletproof Mentorship

Weekly Accountability

Facebook Group

No age is excluded

Live Calls

Recruiting
sold out
Join now for the Early Bird discounted price!